Job Description
Web product Implementation Specialist
French Market
– In Lisbon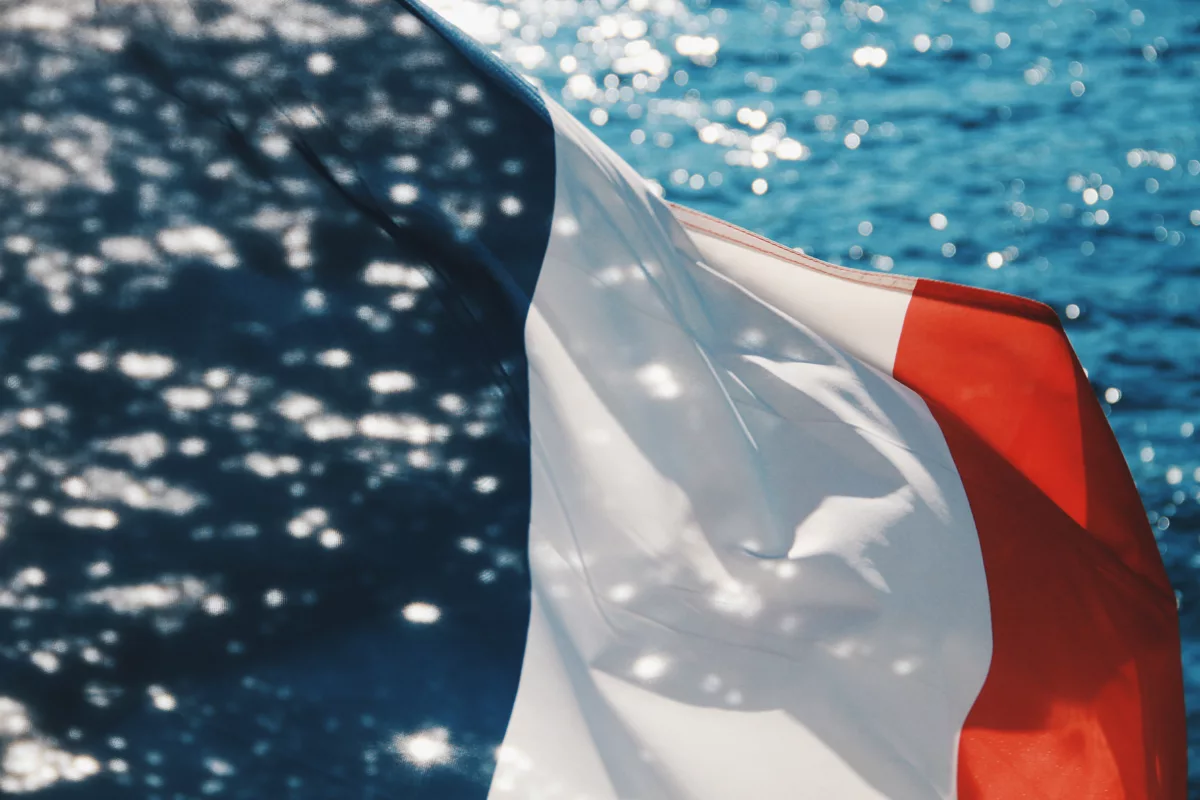 Your activities as an Implementation Specialist,
The project
Are you passionate about online marketing and new technologies? Would you like to join one of the leading tech companies? Our client is the #1 in online marketing with a current annual revenue of more than 100 billion US dollars.
You will support our client as an Implementation Specialist, providing a professional and exceptional support to their clients in an innovative and fast paced environment.
The job
As a Web Product Implementation Specialist, you will be supporting EMEA based clients and will be responsible for establishing a new service specifically dedicated to client's high profile & critical
programs.
The activities
Part of your daily activities will be:
• Communicate with advertisers and internal sales and services teams via phone, email, chat and video conferences
• Perform and verify the implementation of web-based products with customers
• Give guidance, support, and train customers on how to use the products
• Deliver high quality service to your customers, exceeding client expectations and quality scoring measures
Working hours
40 Hours per week from Monday to Friday, 08:00h to 17:00h.

Holidays
Since you will work for the French market the holidays of the respective market will apply. If you work on a French public holiday, you will receive an extra compensation day that you can spend later, with consent of the project. Your holiday entitlement follows the Portuguese law with 22 days per year.

Holiday and Christmas bonuses
In Portugal you will receive holiday and Christmas bonuses, each being equal to one extra month of your base salary. Instead of paying you 14 times, the combined amount of these bonuses is divided by 12 and paid each month on top of your regular monthly base salary.

Your workplace
Our client has eleven office buildings in Portugal. Eight of these are located in
Lisbon, including the headquarters, while the three remaining ones are located in Covilhã, Porto and Setúbal. Most international projects are based in Lisbon.
Accommodation: The company offers free accommodation throughout the stay, but you can also choose if you want unpaid accommodation for a higher salary.
Salary: With paid accommodation, the salary is around: 950 €/month (incl. bonuses + meal allowance)
With unpaid accommodation, the salary is around: 1,165 €/month (incl. bonuses + meal allowance)
A variable bonus will be awarded based on your performance towards the project ́s Key Performance Indicators. If you reach 100% of your targets, you earn a bonus up to 300€ per month. (taxes are applicable).
Sounds like a great fit? Apply today!